Caribeño restaurant is located next to the beach with fantastic views of the best beach in Cancun. It serves fish and seafood, specialties of the Mexican Caribbean and traditional dishes. Lunch and dinner are offered à la carte. If you want an unforgettable dinner, you can book your restaurant table by the sea.

Lunch Schedule: 1:00 p.m. to 4:30 p.m.
Dinner Hours: 6:00 a.m. to 11:00 p.m.
Deck Bar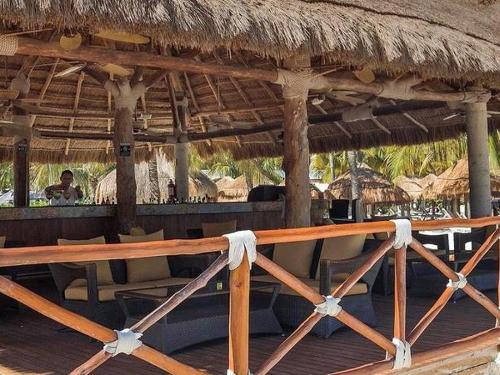 The Deck Bar is the bar located in the heart of our spectacular beach. It is the best place for a cocktail or casual meal where you can also admire the sunset or to taste a cognac or digestive after dinner.
Your experience in Cancun will not be complete without trying the Presidente cocktail, a special gift made with mango, strawberry and Kahlúa. Hours: 09:00 to 23:00 hrs
Le Cap® Beach Club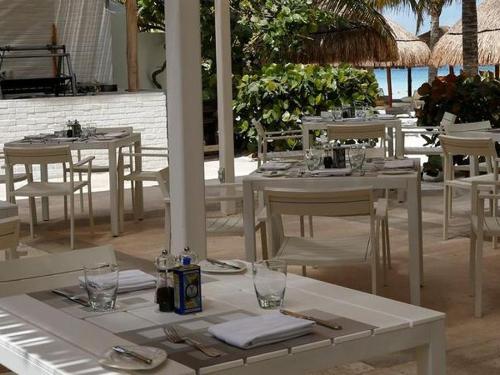 Le Cap® Beach Club offers Mediterranean cuisine with the best options of seafood and fresh dishes.
Epicenter Mixology Bar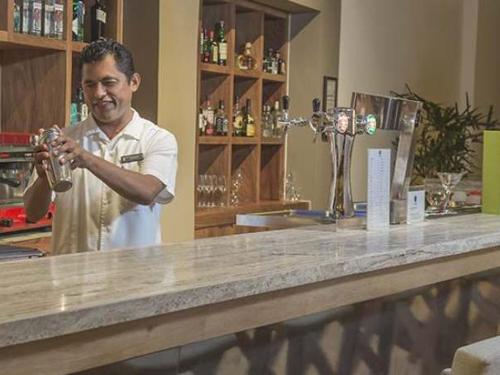 In Epicentro Mixology Bar enjoy the best variety of cocktails in a bar with exclusive drinks in this place.
Urban Coffee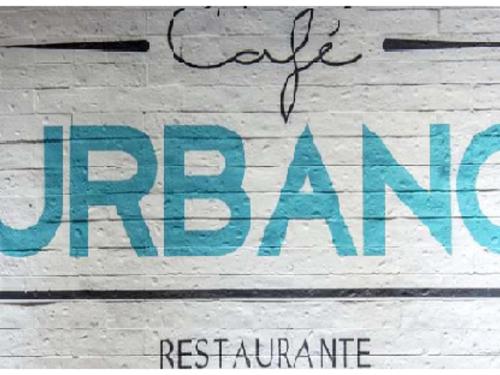 In Café Urbano, find a modern space and we can see it right away as it has a unique design combining textures and colors in wood and metal.
It seeks to offer a new experience starting with a unique and original buffet which includes a variety of exotic fruits, fresh juices, exquisite pastries and delicious specialties; It also offers an a la carte menu.